VRD4X4 SHOCK ABSORBER
We are engaged in manufacture of aftermarket off road spare parts.Taking adjustable shocks and none adjustable shocks as our main production line. As the professional manufacturer and exporter who runs a finished of Metal Forming and Suspension Workshop to meet the market demand greatly.And providing consumers with knowledgeable information on the products , products are covering mostly off road cars. Like as Toyota, Jeep, Suzuki,Ford, Nissan,Mitsubishi,GMC and so on.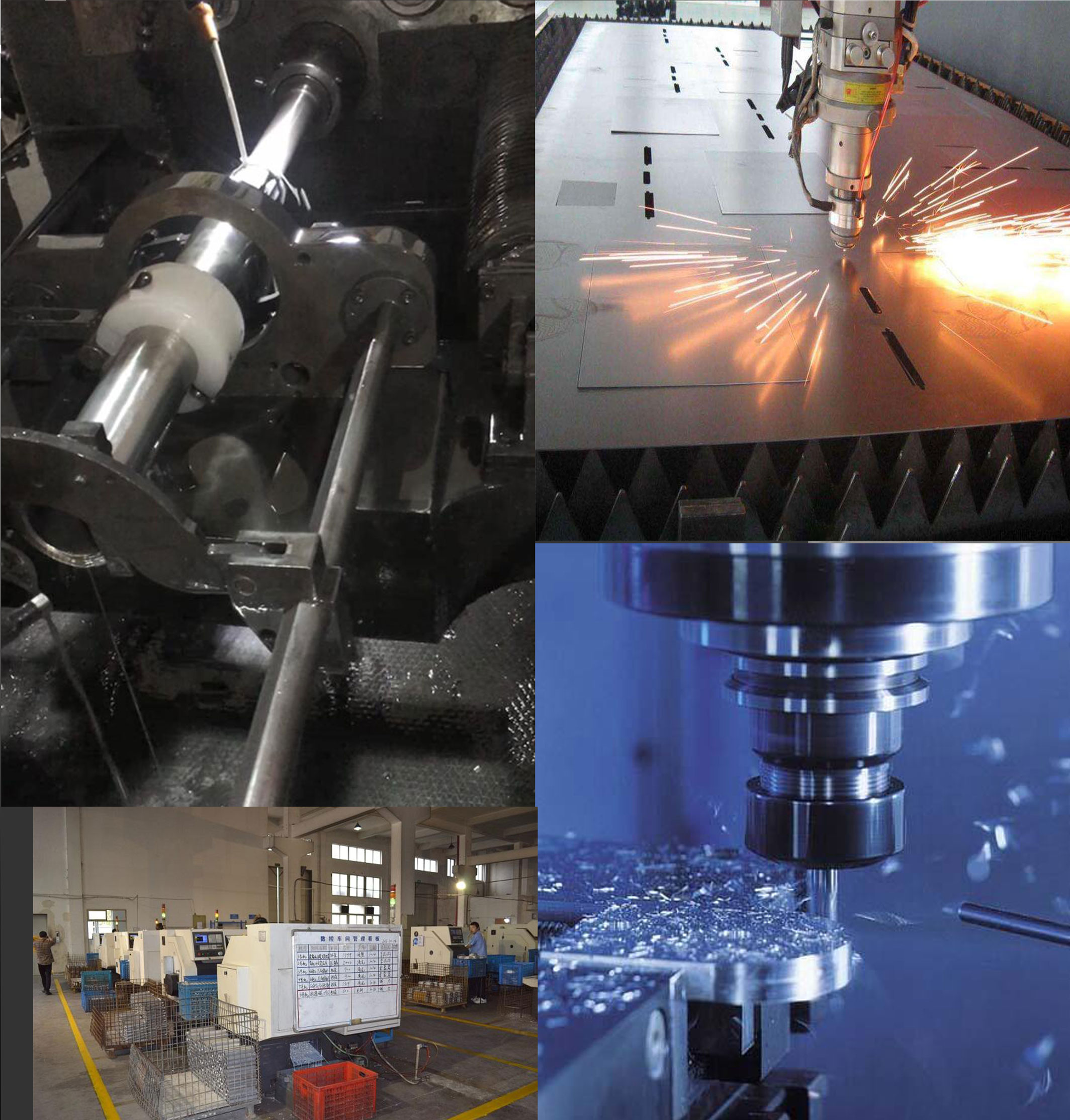 VRD4x4 Shocks,continues to provide the level of quality, consistency and performance that champions demand.Our 2.5" shock was designed with pure function in mind from only the best quality materials available. VRD4x4 has remained true to that formula to this day.
Every facet of design and manufacturing is continuously refined and then put to the test with winning results from users. In addition to the quality and innovative design features you will find on all VRD4x4 shocks we provide you with the highest level of customer support. Our depth of knowledge when it comes to shock tuning and suspension set-up is second to none in China. Our customers in the dirt on a weekly basis at races,offroad events and tuning sessions helping to attain the most effective performance.
Every part we sell is the product of constant testing and development done with drivers in all classes world wide. This real world testing exposes our designs to a level of abuse and destructive forces that cannot be duplicated in a laboratory or on a computer spreadsheet. Our "hands on" experience enables us to make rapid advancements others haven't even dreamed up yet. Racecars & 4x4 vehicles have become heavier,faster and more powerful over the years. All parts used in our products are machined in house right here in the China on precision equipment to exacting standards and hand assembled by our technicians.
VRD4x4 shocks strict adherence to critical tolerances and our attention to detail combine to create a shock capable of producing real results with even minute adjustments.
Convenient regularly scheduled shock servicing can be performed at our factory.Our experienced shock experts can easily spot unusual wear patterns and other anomalies that could lead to reduced performance before they become an issue.
Service procedures include precision honing and polishing of shock cylinders, micro polishing of shafts, seal and wear band replacement, all using original replacement parts and precision processes for a perfect fit. Our factory serviced shock is pressure tested after assembly to verify proper sealing.